Training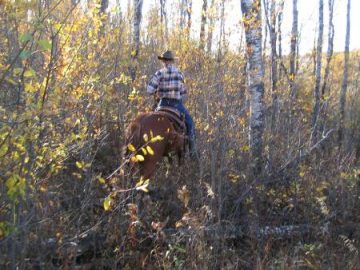 At Winding Road Horse Training, our focus is on  giving lessons for you and your horse, horsemanship clinics, and selling ranch/recreational horses. Horses are exposed to many things creating a trusting partnership when the training is done. Your horse will be treated with a loving/gentle/respectful hand with no fear or pain involved. I want to know what your wants/needs are for your horse and strive to fill that need. Every horse is treated as if it were my own. All outside riding. If your looking for your next horse, check out my broke geldings or my up and coming prospects.
I have some exciting news!  I am selling recreational ranch all around family prospects / broke geldings or mares that you will be able to take out on the trail or go round up cows with the family! Horses will range from 3 years old and up. Over the next few years I will try to have up to 10 horses for sale each year.
Looking forward to seeing you find your dream horse in one of my prospects or broke horses.
I will still be doing clinics/ lessons in the coming years as well but the main focus will be the sale horses.
Looking forward to Creating Willing Partners For A Lifetime Of Enjoyment! 🤠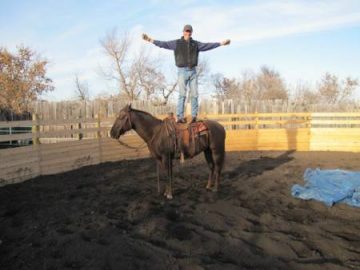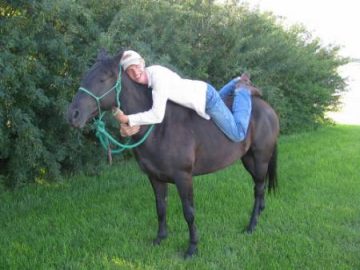 As a side note, make sure your horse has had their teeth done properly by an Equine Dentist before sending them out for training or even if you just have your own riding horse—very important. This insures that the horse does not have any sharp points on their teeth cutting into the soft tissues of their mouth when contact is made with the bit. You will get the most out of each ride if your horse's teeth are healthy. Most horses are farther along in 15 rides with proper dental care, than in 20 or some times even 30 rides with severe teeth problems. It's hard to teach a horse to be soft, if the bit is inflicting pain in their mouth. See Equine Dentist page for more information.
Booked for 2023