Rates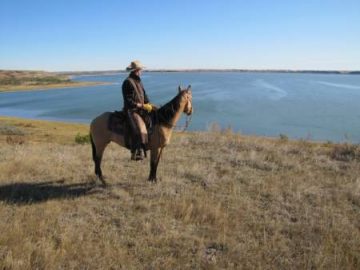 Current training rates are $1000 per month (including board). Limited number of horses accepted every three months. 10% deposit required to hold a training spot. Please review the Prerequisites page for all horses coming to me for training. Winding Road Horse Training reserves the right to refuse or send home any horse that presents a danger to itself or the trainer. Honesty and integrity are a big part of our business.
If you're looking for me to help you find a horse, then that will be a charge of $500 plus expenses. I will help you find the match of your dreams.
Lessons are $30 hour per person/ horse.